We maintain a healthy way, without hunger and 100% natural.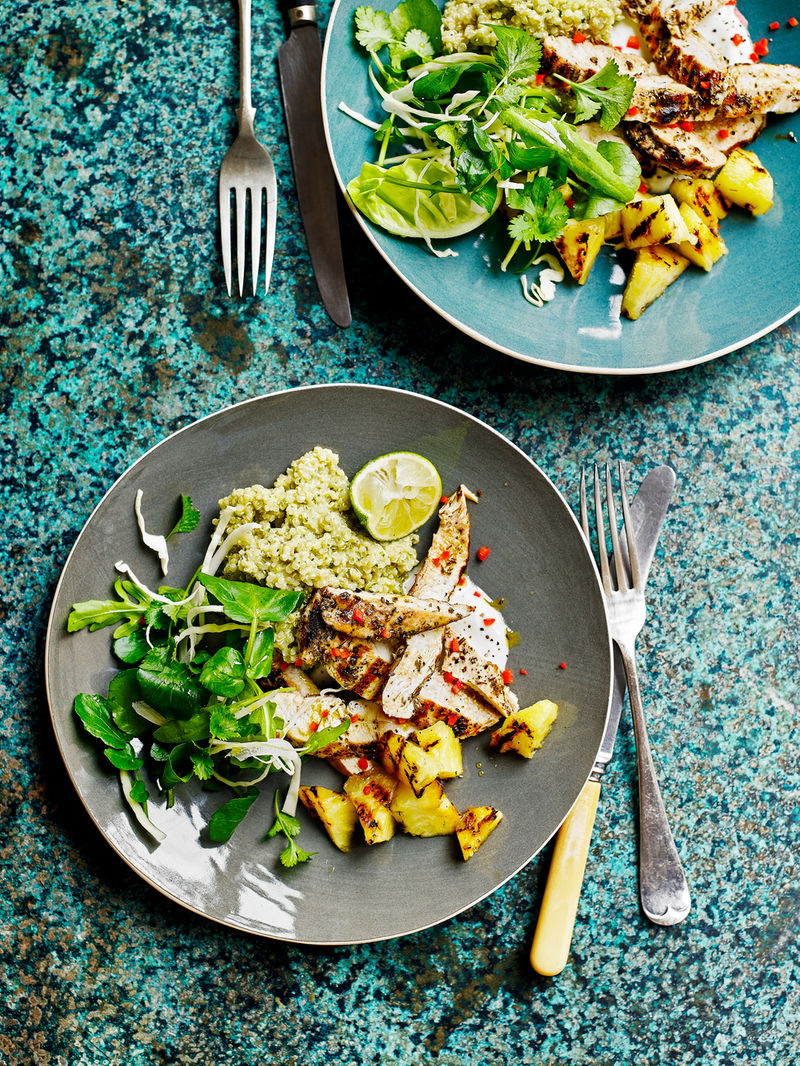 This is not a crash diet but a Healthy Lifestyle program, so when you are done with our program you will be able to maintain your weight, that is the ultimate goal
I absolutely do not work with diets I do not support that myself because we often gain weight and we do not learn exactly how we can lose healthy weight and especially keep it without being strict with yourself.
We work with the Body Transformation program in which healthy food is number 1 and starvation does not occur. It is a well-known program that easily helps you start a new healthy lifestyle.
The Body Transformation System is an exclusive program of scientifically designed products to support your Body Transformation by:
• Support energy expenditure
• Promote weight management
• Burn fat
• Help the liver to cleanse the body
The program
The program consists of a food pan of healthy and budget-proof food and a simple 3-step system consisting of 3 products that together have the best effect.
During the program you will learn how to manage your weight in the long term: You will learn about the different food categories and how you can use them to manage your weight in the long term.
The kickstart, a fat burning phase and a nutrition plan are included. It's an easy program where you just keep eating normally! (No meal replacements).
This program has been clinically proven and has been chosen as the number 1 weight loss program for 2 years in a row!
In addition, we naturally encourage everyone to get moving daily, and balance remains important, physical activities. So it can be a big walk, but it can also be Yoga or a Full Body work out.
From our programs, 20% is exercise or sport.
In addition, we have chosen to work with high-quality tools. With these products you will reach your goal more easily, you have less cravings / appetite for tasty things and less or no feeling of hunger.
We put healthy food on 1 (healthy lifestyle) and we use our products to make the process easier and feasible. 
With the tools we use it counteracts your cravings, so no hunger in between. no appetite for snacking.
You will soon notice that losing weight with the program is not difficult at all.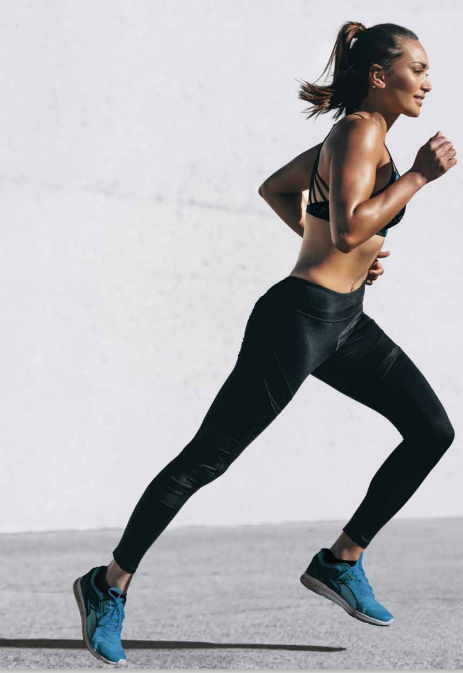 Summary:
We work together on your nutrition (healthy lifestyle), we are slowly moving more and we use our products to make the process easier.

We're here to guide you on your path to healthier eating habits*, more physical activity* and some extra help from the Body Transformation System.

We walk you through our 3 month program, including a nutrition plan, recipes, fitness routines, tracking tools and more information about our products – all designed to help you stay on track and support you in reaching your goals.

Body Transformation community
If you're looking for even more support, join our Body Transformation community on Facebook where you'll find useful information such as how-to videos, delicious recipes and inspiring stories!
EXTRA'S: 
You will also receive the following completely FREE on top, so that you can reach your goal asap:
Nutrition plan for a lasting healthy lifestyle

Innovative app so you can easily view the nutrition plan from your mobile

Complete weekly menus that you can follow

Healthy recipes for every budget

Online coaching

Exclusive lifetime access to the customer support group

Permanent access to our Live Clean Tribe group, also after your program.
Step 1 SKINNY IN A BOTTLE
We also call it 'skinny in a bottle' because 1 tablespoon a day burns your fat! It inhibits the storage of fats, causes fat cells to shrink faster and builds lean muscle mass faster. This is due to the addition of CLA. It also offers great care for your skin from head to toe due to the addition of the collagen! It is available in mango, vanilla, chocolate, coconut-lime and mango.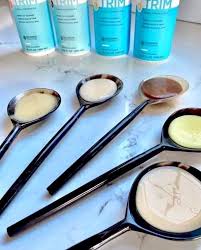 Step 2 METABOLISM BOOST
A metabolism-enhancing capsule that you take 2x a day. This speeds up your metabolism so that your body is better able to burn fats and calories faster and more effectively! (Even in the more difficult places). The capsule also provides a reduced appetite, reduced appetite for sweets, more energy, better focus and many other benefits that help create a calorie deficit!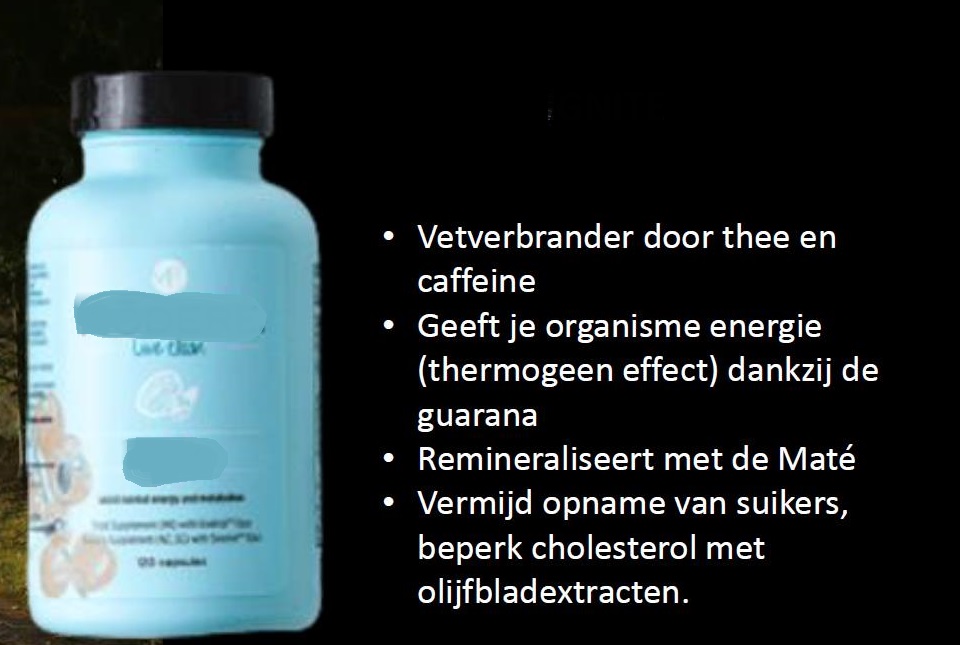 Step 3 ACTIVATE YOUR BODY
A monthly, 3-day cleanse designed to revitalize your digestive system with ginger root that contributes to normal digestive function and milk thistle to help the liver cleanse the body. 3-day cleanse with ginger root that kickstarts your digestion. Mix one packet with 250 ml of water. Take one pack per day for three consecutive days per month.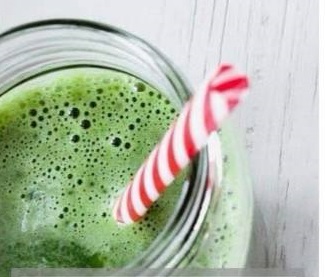 FAQ
How long does the program take?
The program is 90 days. Every month you will receive a package for 1 month.
Can I quit sooner?
Yes, if you want to stop after 1 month, you will no longer receive follow-up packages. Please pass this on by e-mail.
What does it cost?
The program costs 141,70 per package, shipping costs included.
How much weight can I loose with it?
Every body is different, but the average is 0.5 kg-1 kg per week. At first it will go faster, then on average it will be 0.5 kg. weekly. Remember that losing weight quickly is never good. Losing weight slowly is often better for a long-lasting result.
Order your program here: